Committed to our customers and the manufacturers we represent.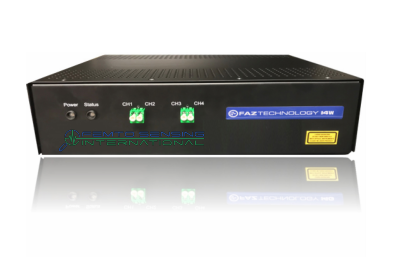 Industry leading precision and performance FBG interogator
FIBER OPTIC SENSING COMPONENTS AND TURN KEY SOLUTIONS TO MEASURE MECHANICAL STRAIN, TEMPERATURE, PRESSURE, ACCELERATION AND MORE.
With combined experience in the optical industry exceeding 50 years, Baycon Monitoring is committed to excellence and technology innovation for the test and measurement market. We are engineers who know how to solve problems via innovated and cost effective solutions. Partnering with market leaders in each of their respective technologies, Baycon Monitoring is uniquely positioned to deliver maximum value.